Our region
A beautiful and hospitable region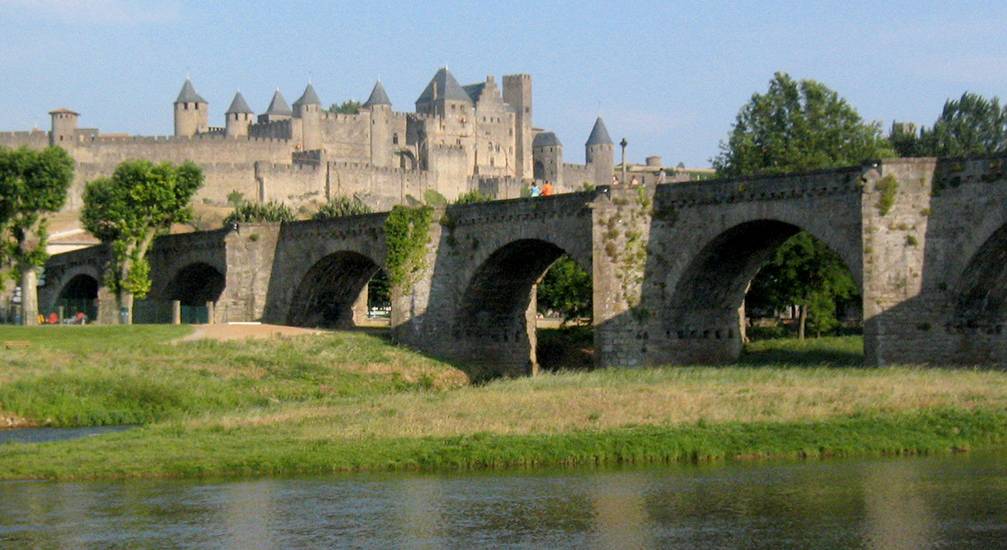 The Delmas Domain is located in Antugnac, a village near Limoux, chief town of the area, in the department of Aude or otherwise called the Pays Cathare (Cathare country).
The symbolic monuments of the region trace its medieval history: castles, abbeys and museums are the essence of the Aude with the iconic city of Carcassonne, famous for its fortified walls.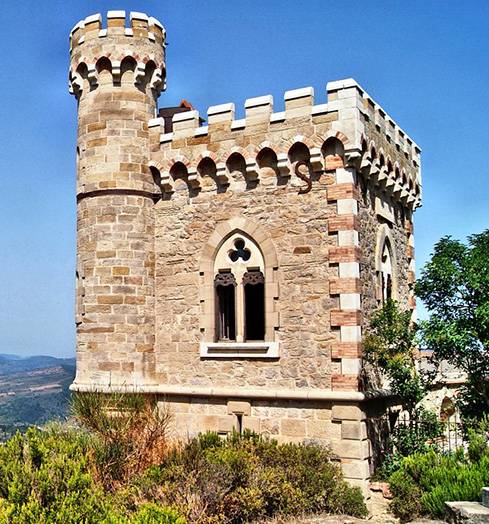 To access the Upper Valley area, follow "the belle Aude" as described by Joseph Delteil, native of the area, who never tired of singing about his native land.
This trip to the Pyrenees will allow you to enjoy the incredible beauty of the landscape: Alet-les-Bains, famous for its thermal baths, Rennes-le-Château where, in legend, the church houses a fabulous treasure jealously guarded by a terrifying devil, Espéraza who supplied hats to a certain François Mitterrand and where archaeological excavations have unearthed dinosaurs bones… Near Quillan, those who appreciate strong sensations might like to try the river descent in a kayak or raft.
More broadly, the Occitania is the first organic region in France, with more than 320 000 hectares of farms, 23000 of which are vineyards and it ranks as the world's first wine region in acreage for the wines of origin control.
Our rich and beautiful region amazes us every day and in every season.